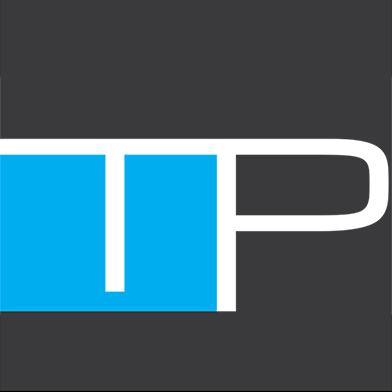 Tennispanel is an application to make life easy for tennis club owners and players.
A tennis club owner can register his club and receive online reservations from members or visitors. He can manage his members subscriptions. He can arrange the training sessions, set up a training timetable and watch statistics of his coaches. He can set up his online club profile, receive messages and questions from visitors and get interactive with anyone who wants to get involved with tennis. He can publish news, photos and other staff and deploy a detailed online profile of his business. In general, a club owner or union administrator can have a clear view of whatever happens in his club and in his courts.

From the tennis player`s point of view, Tennispanel is a useful tool for everything one is looking for. Tennis players can search for court availability in every available club and place a booking. They can also search for other tennis players near their area who are also looking for someone to play with and send them a tennis game invitation. They can have full details of the level of other players such as ranking, way of playing, equipment they use, whether they were former athletes or club players and many more. Tennis players can also use the platform to sell their equipment, to search for training sessions that fits their level, get instructions of where and how to find clubs they never visited before and many more.

Are you a coach, a stringer, a sports dealer, a doctor providing services to athletes, a medical or mental sports supporter, are you involved in constructing tennis courts or sports venues, do you organise sports events? Sign in, provide your info on your profile and get connected with those who are looking for your services.

In other words Tennispanel has come to unify everyone and everything that has to do with this great sport.
Tennispanel
Ready... play!